news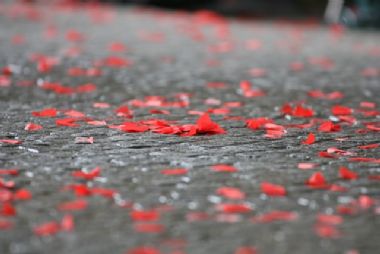 09.11.2018
Remembrance Day
Monday 12 November 2018 we are closed because of Remembrance Day which takes place during the weekend before. From Tuesday on we will be back at your service.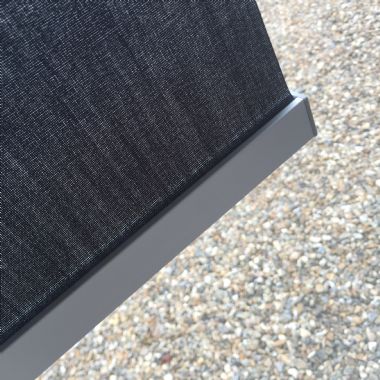 02.10.2017
New in our range: rectangular bottom rail
We are introducing our rectangular bottom rail for roller blinds, next to our current range of bottom rails.
Thanks to its rectangular shape, this trendy bottom rail will add a nice finishing touch to any modern home interior or work environment. The icing on the cake is its mix of elegance and robustness, which makes this bottom slat an ideal choice for large windows.
This beautiful bottom rail can be obtained in 6 different colors.
Do not hesitate to contact us for more information!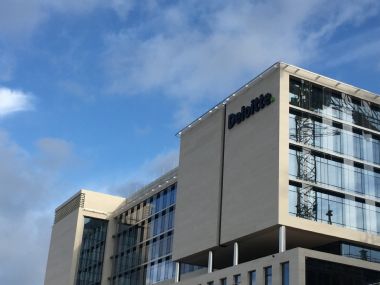 30.09.2016
Ready for takeoff at Deloitte
The first site meeting in the Gateway building @ Brussels Airport is a fact. In the next few months, we will be making and installing hundreds of roller blinds at Deloitte's new offices at this top site! #workwithaview